Your future can start in a unique mature learning environment, studying year 11 and/or year 12.
Your pathway can start as a typical year 11 and 12 compulsory age student or a mature age student.
Your pathway will offer great flexibility so that you can balance all of your commitments whether it be work, family or recreation.
Your pathway will provide for authentic learning experiences which will enable valuable real-life experiences.
Your pathway can get you to University, further training or employment.
Your pathway can combine any of the options listed below or be a single stream – it is up to you to decide what your goals are and how we can support you in achieving them.
Your pathway to your future will start with our dedicated course counsellors who will explore your opportunities with you so that you achieve your goals.
Study year 11 & 12 in a mature environment. We're open to everyone.
CJ student Rosie Crammond was nominated by her teacher for the SCSA Exhibitions and Awards for Retails and Personal service, and won!!! Rosie was awarded: VET Exhibition – Retail and
The Hon Dave Kelly committed $10,000 to Cyril Jackson Senior Campus' Student Room project. The Student Room is a much needed space for the cohort at CJSC and it only
Curtin Uni Ready Enabling Program
The Curtin UniReady Enabling Program is an alternate entry to university pathway run by Curtin University. It provides a pathway for students into selected courses at Curtin University.
The UniReady Enabling Program is usually only available to students directly through Curtin University, however, CJSC and Curtin University have entered into a partnership that allows us to deliver the UniReady Program to Year 12 students at CJSC.
Find your Course, Find your Place
Cyril Jackson Senior Campus caters for Year 11 and 12 students, with mature age students welcome.
Our vision is to inspire you to engage in learning and to support you to achieve your educational goals. At Cyril Jackson, every student matters.
You will be supported every step of the way to achieve your goals, because we want you to be successful not only during your learning program, but also, when you leave us on your future pathway.
Isaac joined CJSC in Year 12, after having been home-schooled all his life. He had previously completed the Certificate III in General Education for Adults, with the intention of then
'In Year 12 I studied Physics, EALD English and Mathematics. Being awarded the top ATAR student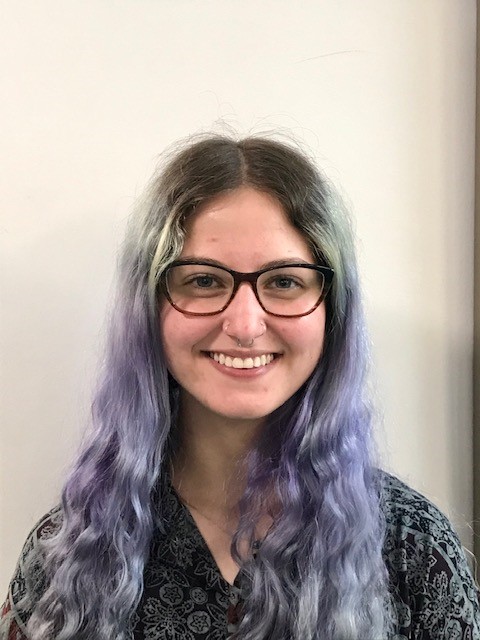 Noga feels she can 'do anything' now that she has successfully completed Year 12 and is off to university next year. She will move on to study Environmental Biology/Anthropology and
At CJSC we celebrate individuality and diversity and that's why our students are successful.
We want to help inspire life-long learning, so we have listened to our students and created an environment for you to enjoy endless opportunities and the journey. From the courses we run, and our flexible timetable tailored to suit students, to the no bell or uniform, it all feels a bit more mature at CJSC.
You will find we are pretty flexible, and once you find your course here, you will find your place, and we can't wait to see you on Campus.
Join the Cyril Jackson online community. Connect with us and follow our social media pages to stay up to date on the latest news and happenings at our school.